Experience the industry's finest with our visiting professors programme.
We believe in providing our students with comprehensive knowledge and real-world exposure. That's why we invite renowned fashion experts and industry leaders from around the world to teach here at Accademia del Lusso.
Our visiting professors have an impressive track record in the fashion industry, offering invaluable insights and practical experience that goes beyond the textbooks. Whether it's fashion design, marketing, or merchandising, you'll have the opportunity to learn from the best and gain a competitive edge in this ever-evolving industry.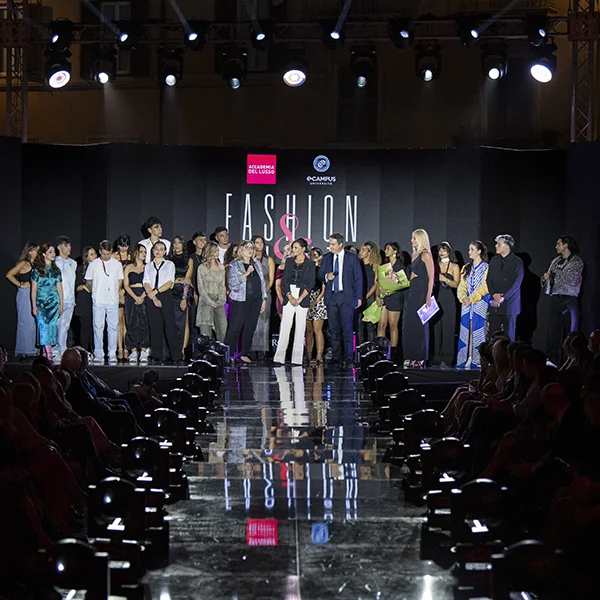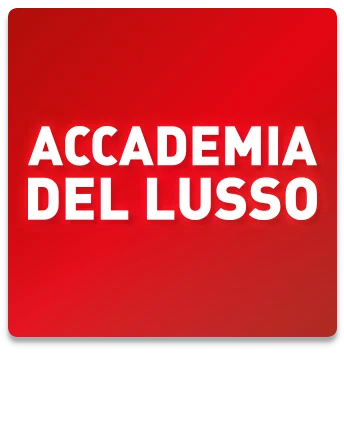 Make your passion a profession
Get informed now