School of Fashion & Design
Accademia del Lusso
who we are
Accademia del Lusso is an independent fashion and design school based in Milan providing first-class, industry-focused education and courses in key areas of the fashion and design sectors.
We're proud of our identity as an Italian school of fashion and design and offer exclusive insight into the world-renowned Made in Italy brand. We also have a distinctly global outlook and offer courses taught directly in English to students from across the world at our exclusive locations in influential fashion sites within Milan.
Our courses are closely linked to the current fashion and luxury scene and are designed to prepare students for a successful career in a variety of roles internationally within the sector.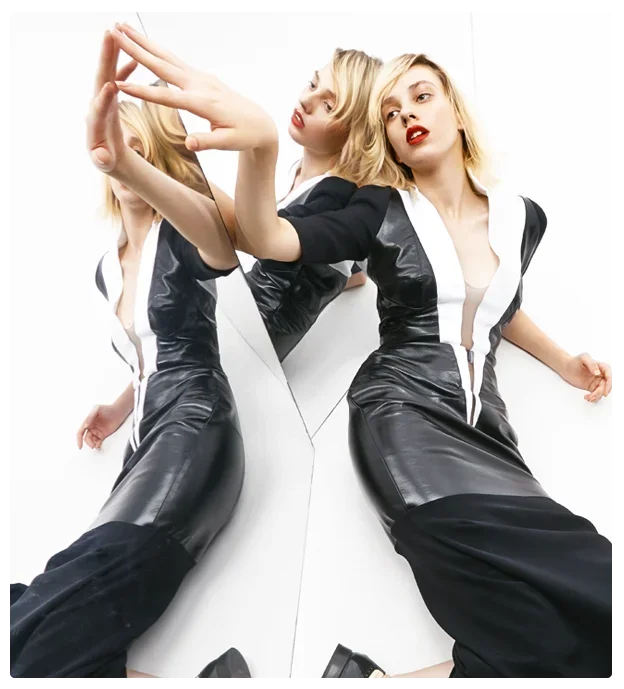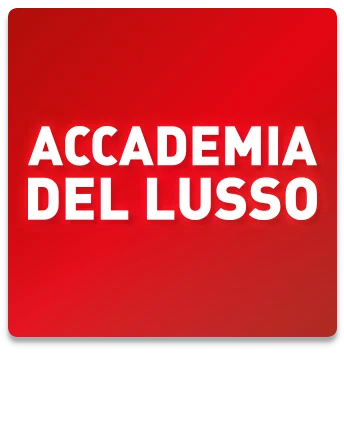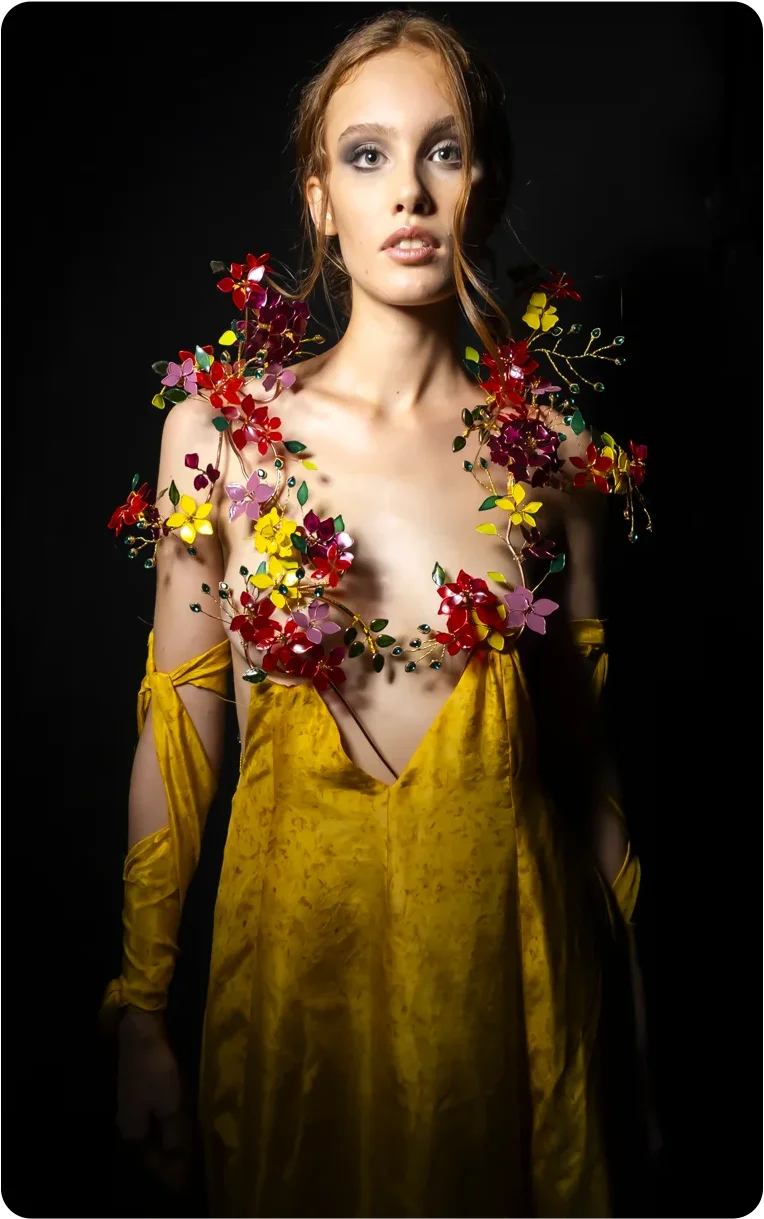 Our approach
The innovative and exclusive teaching model at Accademia del Lusso is based on a student-centred, hands-on approach. Here, you'll find an environment full of the tools and stimulation needed to truly release creativity and achieve results that will shape the future not only of fashion and luxury, but also in areas such as sustainability, and economic and social transformation.
The dynamic, exciting, forward-looking nature of the fashion industry is reflected in all of our courses, which are constantly updated and designed to fully immerse students in the creative, strategic, and business aspects of the luxury world.
The high standards of multidisciplinary teaching we provide is also thanks to our excellent teaching body, composed of top-level industry professionals who are passionate about sharing their first-hand knowledge and experience.
Why Choose Accademia del Lusso?
Innovation
Courses are always updated and provide the tools, techniques and strategies in line with the most recent trends of the fashion & luxury system.
Qualification
The combination of knowledge, experience, and practical application taught on our courses guarantee students a rich portfolio and well-rounded profile, ensuring they are qualified for everything they encounter on their future journey through fashion.
Dynamic
Courses are varied and comprehensive. They include interactive lessons, workshops, seminars, visits to businesses, participation in trade fairs, industry events, and fashion weeks – a complete educational experience.
Student-centred
Our small class sizes mean a higher quality of learning and a strong student-teacher rapport aimed at personal development.
Exclusive locations
Our locations are in Milan on Via Montenapoleone and in Rome in Piazza di Spagna. Unrivalled windows into the world of luxury on a global scale, these are places where you can experience firsthand the transformations and evolutions of the sector.
Mission
We believe in innovation and creativity. We believe in maintaining an environment where experimentation is a key part of learning and becoming. We believe in applying our knowledge to bring about change, shape the future, and promote innovation and creativity on a global level. We believe in appreciating the connections we have with our heritage and in learning how to creatively express the elements that form an integral part of our identity.
We believe in nurturing responsible, versatile professionals who have a competitive edge in today's challenging work environment.
We believe in each and every one of our students, and we invest our all into providing the teaching, guidance, inspiration, support, opportunities, and freedom that will allow them to thrive in this exciting, dynamic industry.
Education that's innovative and industry-focused
Since its founding in 2005, Accademia del Lusso has always aimed to provide its students with an education that's innovative and closely connected to the fashion industry. This is achieved through effective, modern, and specialised teaching methods. The path that students take at our school of fashion and design is not only functional in terms of acquiring theoretical concepts, but above all it aims to translate the lessons learnt into skills that are truly useful and sought-after in the job market.
Characterised by a strong focus on the professional world, our courses are carefully designed according to the specific trends of the reference markets in each specialist area. This makes it possible to cultivate professionals who know how to move in the business world, thanks to the knowledge, aesthetic taste, and professionalism that are essential for understanding the world of fashion.
100% Made in Italy
Accademia del Lusso expresses and conveys to its students the fundamental values of Made in Italy. Students who attend our courses acquire invaluable knowledge of Italian history, art culture, and fashion.
Students will also gain a range of distinctive skills related to Italian style through the enrichment and rediscovery of history. This is all done within an international and multicultural context that is abundant in creative horizons, where innovation and heritage are fused in an unending explosion of creativity.
Sustainable Fashion
Our School of Fashion and Design has decided to take on board the new demands of the world of production and the social and environmental issues that are driving the new generations.
This is why we focus our teaching on raising the awareness of our students and training them to become professionals who are able to fit into a production system that respects the environment, with the least possible impact on the ecosystem, and that promotes the ethical treatment of workers and social responsibility throughout the product chain, from conception to sale.
Make your passion a profession
Get informed now