Fashion Design Summer Course
Frequency
120 hours over 4 weeks
Duration
1 to 4 Weeks Course
Objectives of
Fashion design Summer
The Summer Course in Fashion Design provides essential knowledge of the processes and methodologies involved in fashion design, starting from trend research and materials and moving on to the basics of stylisation, collection design, moulage techniques, merchandising, and fashion digital illustration.
The contents of the singular weeks are structured as independent modules, allowing each week of the course to be purchased and attended separately based on participants' interests, level of knowledge, and individual requirements.
The Summer Course in Fashion design includes:
Classroom lessons

Research and Materials
Fashion Drawing
Fashion Design
Fashion Digital Illustration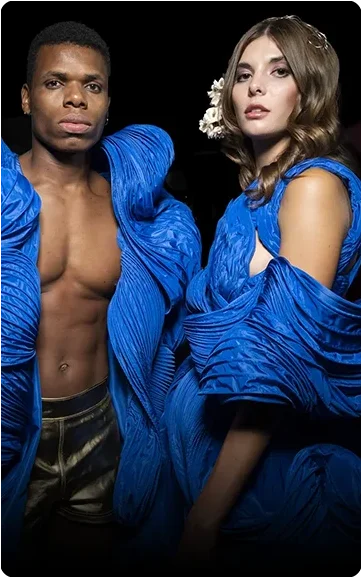 WHO IS THE SUMMER COURSES IN FASHION DESIGN FOR?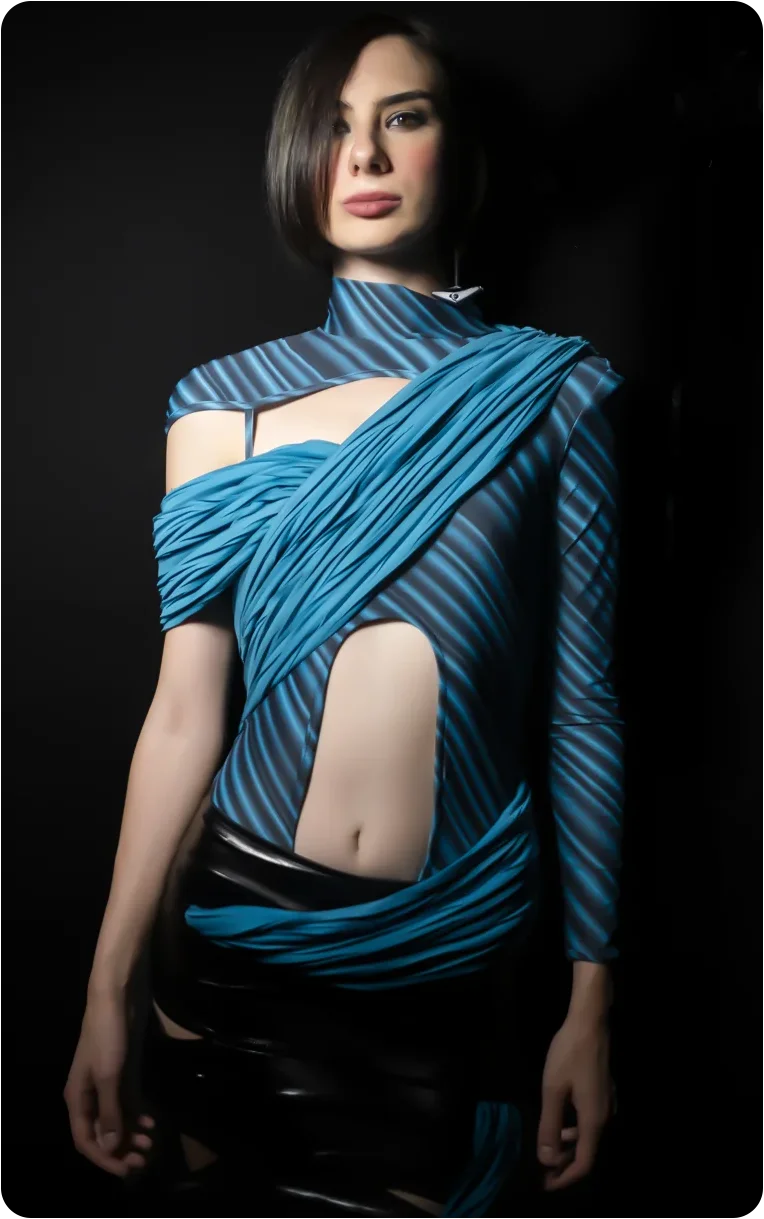 Accademia del Lusso's Summer Course in Fashion Design is ideal for those who would like to improve their understanding of this particular area of the fashion system, such as fashion entrepreneurs, career changers, students, and professionals from various sectors of the fashion industry.
Cost
Each week/module of the course can be purchased and attended separately. The total cost depends on how many weeks of the course you attend, as follows:

If you purchase any 1 week, the cost is € 1.200
If you purchase any 2 weeksthe total cost is € 2.000
If you purchase any 3 weeksthe total cost is € 2.900
If you purchase all 4 weeksthe total cost is € 3.800
Make your passion a profession
Get informed now