Support for International Students at Accademia del Lusso
International students form a valued part of the student body here at Accademia del Lusso, and we understand that these students may face unique challenges when studying abroad. That is why we have a dedicated support system in place to assist you every step of the way. From visa guidance to cultural adaptation, we ensure that you feel welcome and equipped for a successful fashion education journey.
Accademia del Lusso has a proud history of welcoming international students from across the globe. Many of our fashion and design courses are available taught directly in English and our student support service provides personalised support to all who join us from outside Italy.
Read on to find out more about how we support our international students.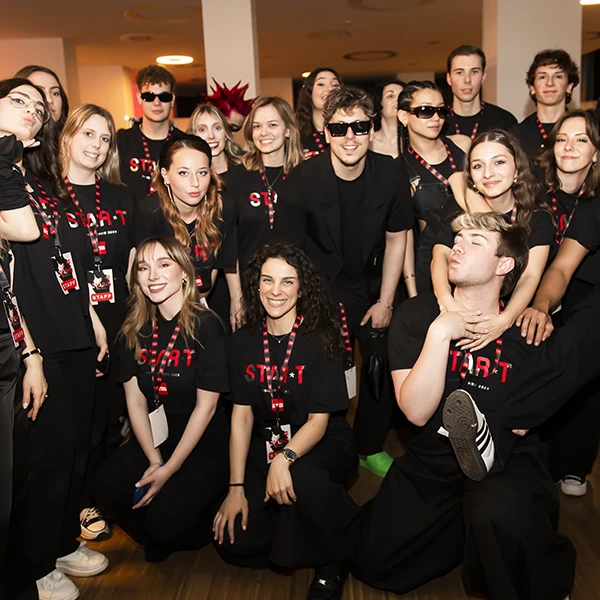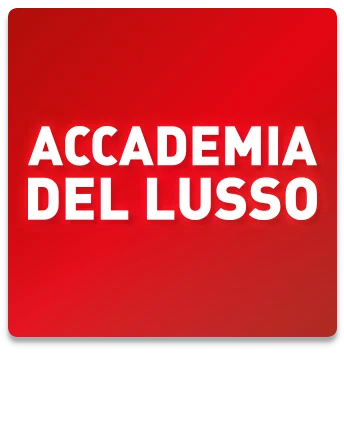 Student Advisers
Our Student Advisers - or admissions officers - are the first point of contact for international students who want to apply for a course or simply find out more about our school. These experienced staff members can advise you on the course that best matches your preferences and career goals, as well as guide you through the application procedure. To get in contact with our student advisers, fill in the contact form with your details.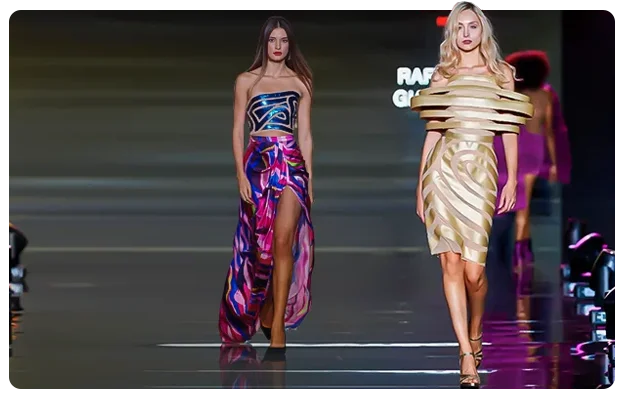 Student Help Office
We prioritise the seamless transition of our international students into their new life in Milan. We provide comprehensive support services, including ccommodation assistance, academic guidance, language classes, and personalised guidance, helping you to embrace Milan's vibrant fashion scene while feeling right at home.

Our Student Help Office team is here to help you navigate your journey and thrive in the world of fashion and design. Their essential and thorough support includes assisting with the following:
Finding and booking accommodation
Registering for healthcare services
Applying for a residence permit where necessary
Opening a bank account, getting an Italian SIM card, and other practical help
Paperwork or bureaucratic procedures
Advice for settling into life in Milan
Any other areas where students may need advice or support
Make your passion a profession
Get informed now