Whilst Accademia del Lusso does not have its own accommodation,
We offer full support to students in finding a suitable place to live in Milan during their time with us.
Most of our students choose to live in shared or single apartments within the city of Milan.
We are partnered with experienced and friendly local agencies who provide different options across the city depending on budget, preference, and other needs. Many of these agencies offer special discounts to students of Accademia del Lusso.
We are also partnered with a university near to Milan which offers a university campus experience to those who prefer this style of living.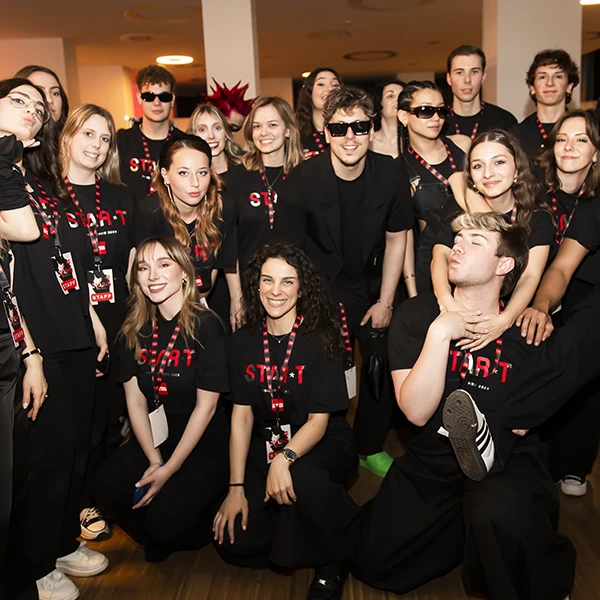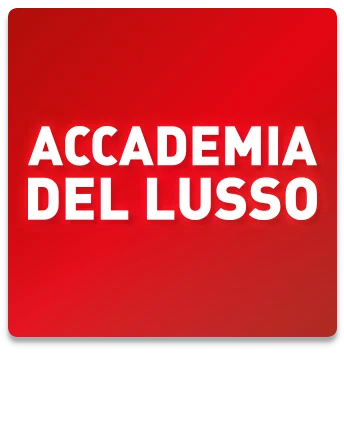 Whatever your preference, Milan is a vibrant city boasting a good quality of life and a wide range of activities, events, attractions, and cuisines to suit all tastes.
To find out more about what accommodation options are available, contact us
Make your passion a profession
Get informed now