Accademia del Lusso - where creativity meets opportunity
Find out about our exclusive scholarships for international students, ensuring that talent knows no boundaries.
At Accademia del Lusso, we understand the importance of embracing diversity and providing equal opportunities for aspiring fashion industry professionals from around the world. Our carefully crafted scholarships offer financial support to deserving international students, enabling them to pursue their dreams and unleash their creative potential.
As a scholarship recipient, you will not only have the opportunity to learn from industry veterans but also gain exposure to renowned fashion houses and showcase your talent on prestigious platforms. At Accademia del Lusso, we foster creative growth and provide a supportive community that encourages innovation, inclusivity, and collaboration.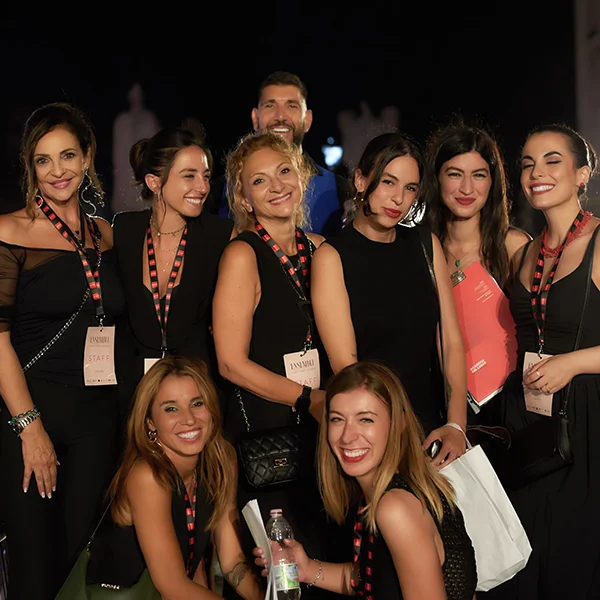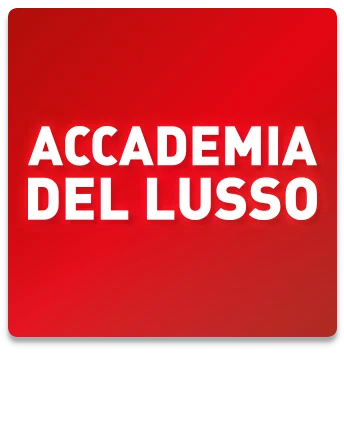 With our internationally acclaimed faculty and state-of-the-art facilities, we offer a comprehensive curriculum that combines theoretical knowledge with practical experience. From textile design to fashion marketing, our programmes encompass a wide range of disciplines, ensuring that students receive a holistic education in every aspect of the fashion industry.
Let your talent shine, regardless of where you come from. Contact us to learn more about our scholarship opportunities and start your fashion journey today.
Grants and funds from government organisations
International students can also apply for government grants and funds from their own countries to study at Accademia del Lusso.
Make your passion a profession
Get informed now