Applying for a course at Accademia del Lusso is very easy to do. Here is an overview of the steps you'll need to take:
Get in touch
Fill out the contact form on this website with your details. You'll be soon contacted by one of our Student Advisers who will provide any information you need as well as offer advice regarding your choice of course, according to your goals and preferences.
Send your documents
Your Student Adviser will let you know which documents you'll need to send to be able to apply for your chosen course. We will then verify these to ensure you comply with the entry requirements, where applicable. Below is a list of the usual documents we require for course enrolment.
Enrol
You'll then complete the course enrolment form (this will be sent to you via email by our student advisers) and you'll complete payment of any applicable fees. Your Student Adviser will tell you everything you need to know about payment schedules and course fees, including which fees are payable and when.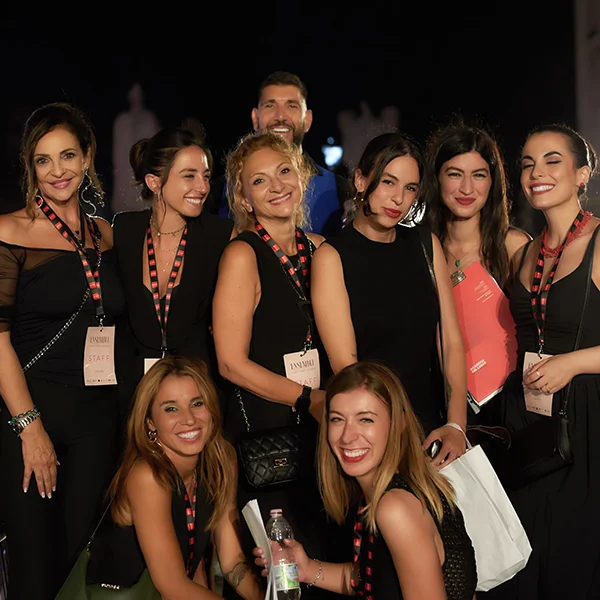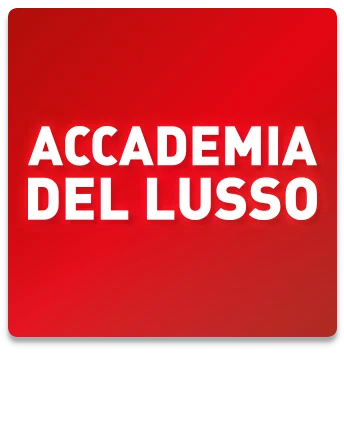 Receive your admission letter
You'll receive your official admission letter and welcome kit once your enrolment is complete and you're formally admitted onto your course. You'll use this admission letter if you need to apply for a visa to study in Italy.
Student support
You'll be supported by our Student Help Office regarding all the practical aspects of beginning your journey at Accademia del Lusso, including finding suitable accommodation in Milan.
List of usual documents required for course enrolment*
CV (Curriculum vitae)
Personal statement (motivation letter)
Most recent qualifications (i.e. high school diploma or bachelor's degree) with transcripts where required
Portfolio – we welcome all demonstrations of students' skills, but it is not compulsory to send us a portfolio
Language level – we require proof that you have a sufficient level of English (or Italian) to be able to properly follow your chosen course. If you have a formal language certificate, please send it to us, alternatively we can verify your level via a video call
ID document (passport for students outside the EU)
Bachelor's degree courses: Declaration of Value or Certificate of Comparability from CIMEA. These are legal documents that explain the nature of academic qualifications gained outside of Italy and are essential to enrol on a bachelor's degree in Italy. Our Student Advisers will advise you how to obtain these
Master's courses: 2 reference letters - academic, professional, or personal. These are not compulsory but are encouraged in support of your application
*Please note that although these are the usual document that are required, there may be additional documents that are required in certain cases.
ENTRY REQUIREMENTS
Please see each individual course page to find out the relevant entry requirements.
At Accademia del Lusso we evaluate each application on an individual basis, so if you have non-standard qualifications and would like to find out if you are eligible to study with us, please get in touch and we'll let you know what your options are.
TUITION FEES
Course tuition fees are payable either in one lump sum or in instalments. In any case, payment must be completed before you attend your course. Detailed information regarding payment of fees can be given by our Student Advisers.
Make your passion a profession
Get informed now