Milan Fashion Week Experience
Frequency
In-person, daily
Duration
38 hours over 5 days
Objectives of
Milan Fashion Week Experience
Experience Milan Fashion Week head-on with Accademia del Lusso – the independent, exclusive Italian School of Fashion & Design at the heart of Milan's fashion district.
Delve into the inner workings of Milan's fashion system and gain an exclusive insight into Made in Italy through this unique course which combines classroom lessons with field trips and entry to some of the most important fashion shows of Milan Fashion Week.
The 5-day course is organised as follows:
Classroom lessons
Stimulating and relevant lecture topics will teach you a range of key elements relating to Made in Italy fashion.
Visits
Guided field trips to Milan's luxury fashion district, the Corso Como area, and the Book Village.
Events
Attendance at important fashion week events such as the Fashion Hub Market and Vogue Talents & Who is on Next? PLUS entry to more Milan Fashion Week events and fashion shows based on availability.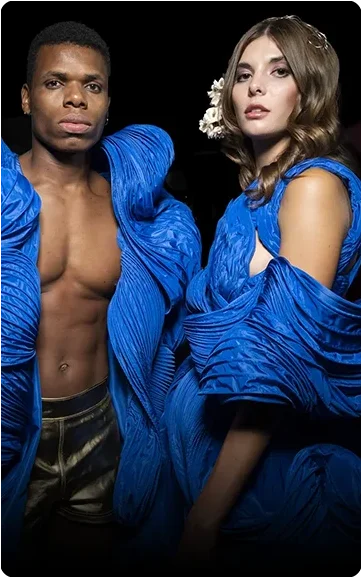 COURSE CONTENTS
Please note: Due to the nature of the fashion week, event attendance and the course programme may be subject to change.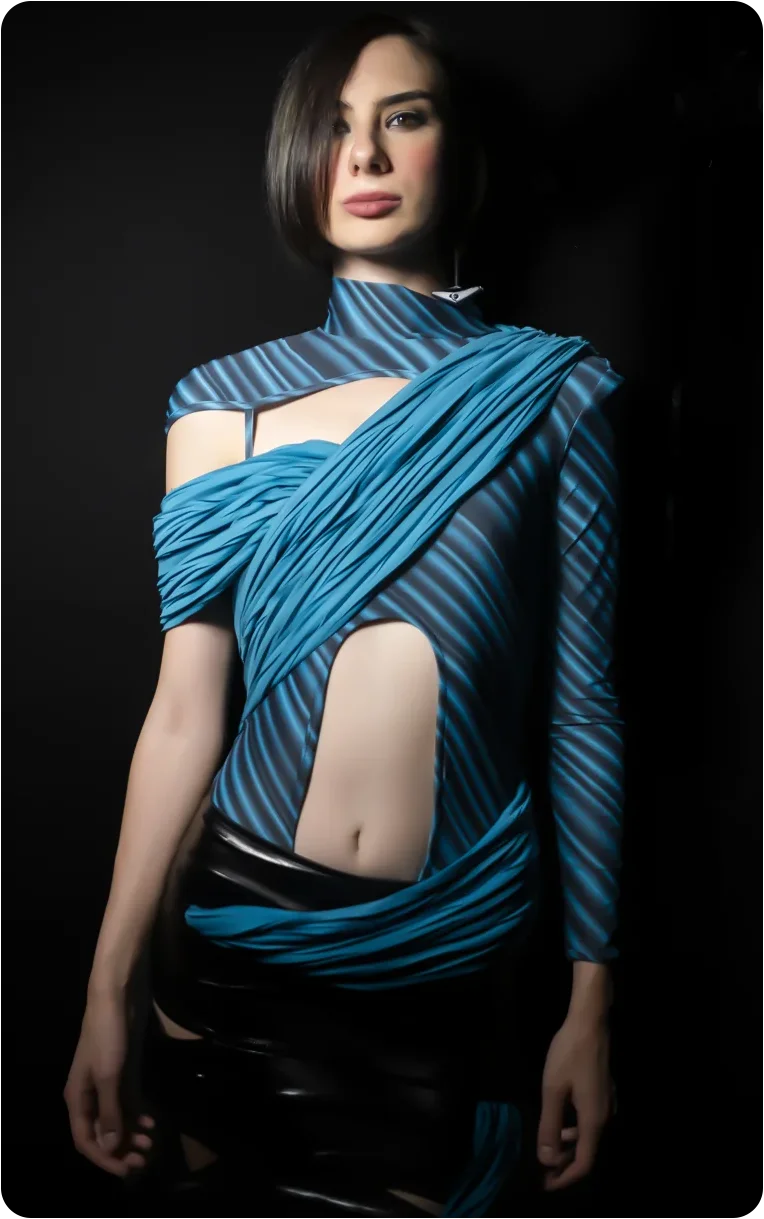 Lecture topics
Italian fashion design

An introductory overview of Made in Italy and the Luxury System and an analysis of their essential features. Discussion of case studies.

Next fashion designers

Discussion and analysis of the most important up-and-coming fashion designers that are currently having a profound impact on the fashion industry.

Italian fashion textiles and materials

A study of the different and most important Italian textile districts and an analysis of the main features of fabrics.

Italian trend forecasting

An analysis of the main fashion trends and the logic behind their creation. A study of the professionals involved in trend forecasting and how new visions are developed; the main bureaux de style; the proper use of trend books; and an examination of the distribution system (fairs, offices, etc.).

Collection planning

A study of how a men's or women's collection is designed and processed. An analysis and simulation of the steps to create a fashion collection and successful proposal. An overview of the entire creative process, including: the creation of a moodboard, general colour-card and colours for each group of materials; the choice of fabrics, yarns, prints and treatments; and the research of details and decorations. (NB. simulation will be carried out using downloaded images; no sketches or drawing skills are required.)
Visits
Il Quadrilatero della moda: Milan's luxury fashion district and the flagship stores of renowned luxury Italian and international brands, as well as multi-brand stores.
Corso Como: A tour of the Corso Como, including: the concept store 10 Corso Como, the innovative Piazza Gae Aulenti, and Milan's impressive skyline.
Book Village - Fashion Bookstore: Containing a vast array of trend books, magazines, and other important fashion publications.
Events
Fashion Hub Market by Camera Nazionale della Moda Italiana: Milan Fashion Week event presenting the collections of emerging brands, by the National Chamber for Italian Fashion.
"Vogue Talents & Who is on Next?" Exhibition by Vogue Italia and Altaroma for emerging designers, part of the Milan Fashion Week calendar.
PLUS entry to other Milan Fashion Week events and activities.
Make your passion a profession
Get informed now