Foundation year
Attendance
Online or Blended
Class size
Max 15 students
Objectives of the
Foundation year
The Foundation year at Accademia del Lusso Milan has been specially designed to support your growth and development onto undergraduate studies in fashion, design and beyond. It also helps international students adjust to life in another country.
Students of this course usually continue their studies at degree level. The course is a perfect bridge towards further fashion studies as it introduces you to a range of essential knowledge, skills, and methods, preparing you for specialist degrees in fashion, art and design.
The extensive curriculum of the course ill widen your understanding of the fashion sector and provide many opportunities for putting your knowledge into practice through interactive practical workshops and guided trips to key fashion locations. You'll also get to know Milan and discover what a stimulating, inspirational, and important place it is for studying fashion.
Your teachers will all be skilled professional with a wide range of experience within the fashion and luxury sector, and you'll have full access to our student support and careers services.
Our Foundation year is dynamic, exciting, and varied. Areas covered on the course range from the history of art and design to drawing techniques, graphic design workshops to Italian language classes.
Certificate
Certificate awarded by Accademia del Lusso upon successful completion of the course.
Entry Requirements
Secondary school (high school) diploma or equivalent
Suitable level of English
Please see How to apply for information on admissions procedures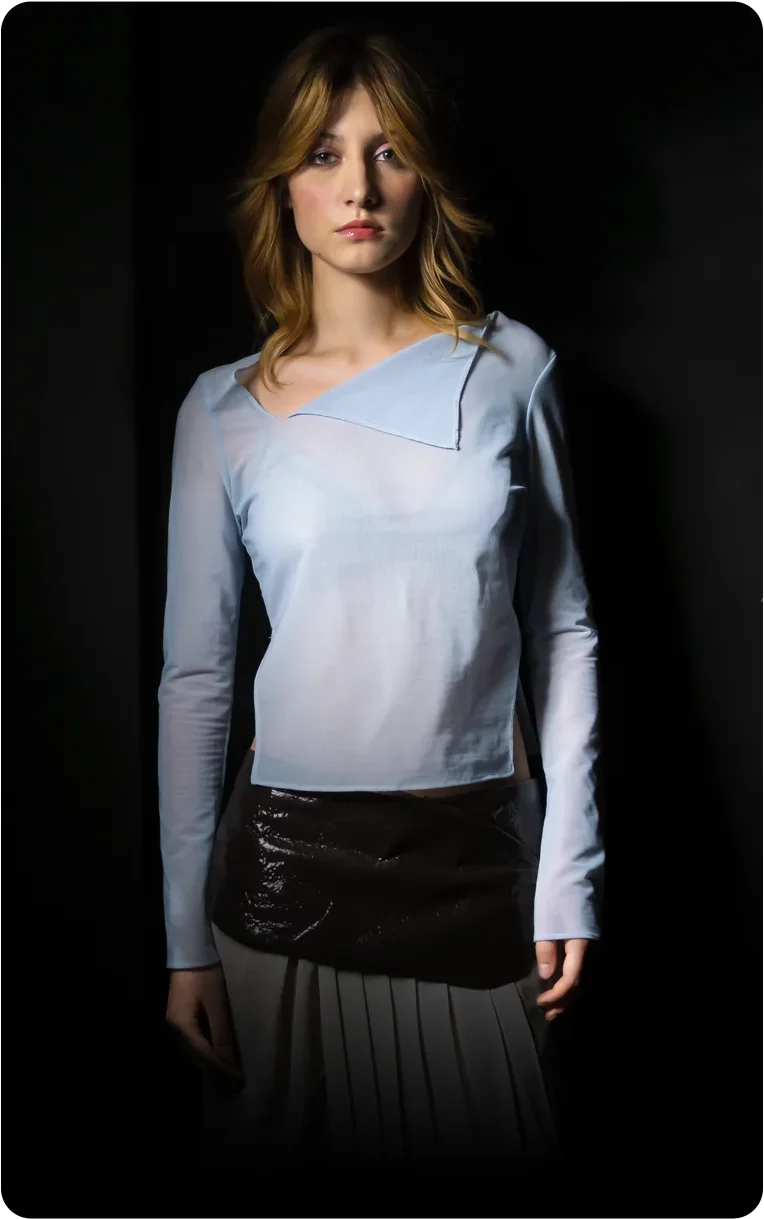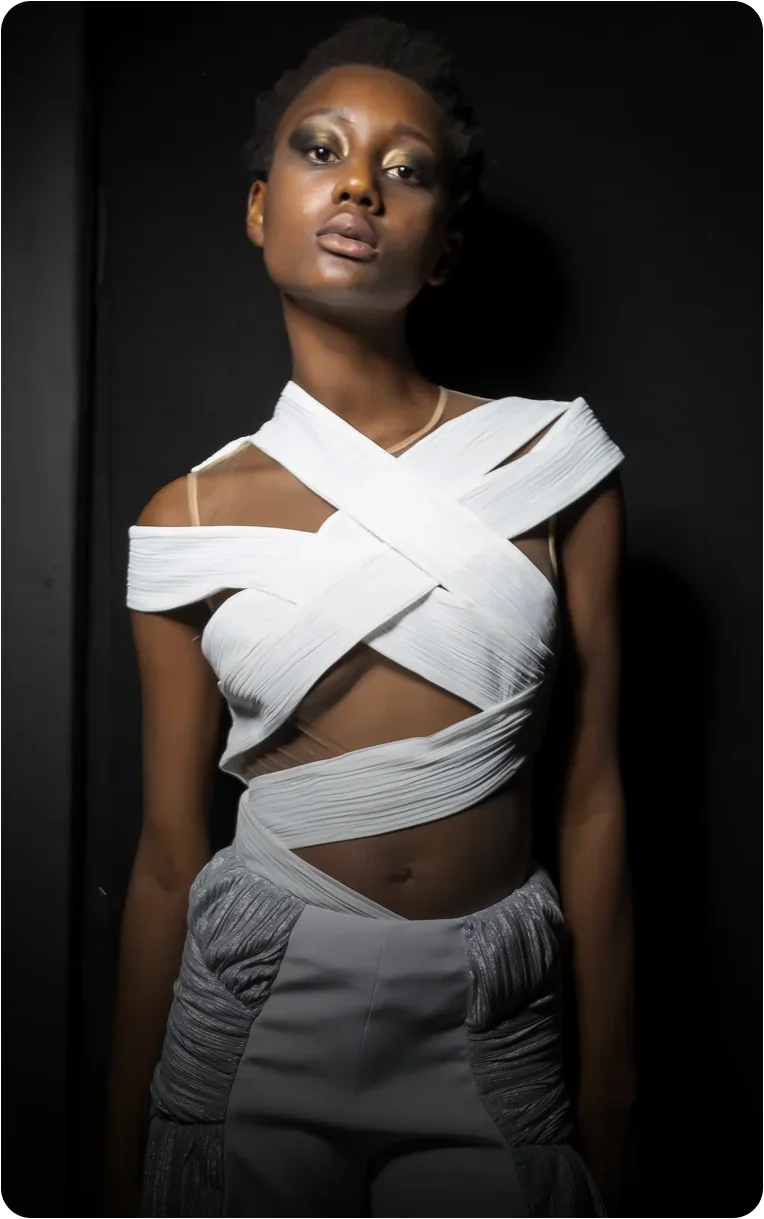 Who is the Foundation Course for?
The Foundation Year is ideal for you if:
You don't currently meet the entry requirements for studying a degree. In Italy you need to have completed at least 12 years of formal education in order to access bachelor's degrees. If you have studied for less than 12 years and need to complete an additional year of study, this course is for you.
You want to learn more about fashion and develop skills in this area, as well as learn Italian, either for personal/professional growth (for example as part of a gap year), or to be ready to embark on a longer-term fashion course.
Upon successful completion of this foundation year, students will be able to apply for bachelor's degrees at Accademia del Lusso and other institutions.
This foundation year is accepted for degree-level study at Accademia del Lusso Milan and Rome as well as other institutions such as Accademia delle Arti e Nuove Tecnologie in Rome, the Accademia delle Belle Arti di Sanremo, Link Campus University in Rome, and others. We recommend verifying with receiving institutions to ensure this foundation course can be recognised according to their individual admission criteria.

Teaching Method
At Accademia del Lusso you will be taught by working professionals who have a wealth of knowledge and experience.
Our exclusive teaching method is dynamic and interdisciplinary. Lectures are combined with practical workshops and field trips to important industry locations.
Curriculum
Italian culture & history
Duration: 80 hours

Essential background knowledge of key moments in contemporary history and a special focus on Italian culture. The module will enhance your understanding and analytical skills as well as develop critical awareness and research ability.

Design history
Duration: 50 hours

A study of past and contemporary design techniques. You'll also gain an understanding of the historical, social, artistic, and cultural evolution of design, including analysing relevant case studies.

History of ancient and modern art
Duration: 50 hours

This module provides an overview of the main ancient and modern artists beginning with the first recognised work of art up until the 18th century. You will also look at the relationship between art and design, which is an essential part of the course.

Drawing techniques
Duration: 50 hours

During this module, you'll take a look at the main visual representation tools and methods for communicating themes and messages, and gain essential skills.

Italian language course
Duration: 200 hours

Opportunity to learn the Italian language within a fashion-focused environment. The course will bring you up to a B1/2 level (CEFR) of Italian, opening up further opportunities for work and internships within Italy.

Graphic design basic
Duration: 50 hours

This workshop covers the main software used for image manipulation and vector design.

Interactive visits
Duration: 20 hours

Guided visits to important fashion and design locations.
Careers and further study
This course will set you up for a variety of careers in the fashion and design industry and beyond.
The pre-degree course is designed as an entry route towards further undergraduate study in fashion and design in Italy and elsewhere.
Make your passion a profession
Get informed now